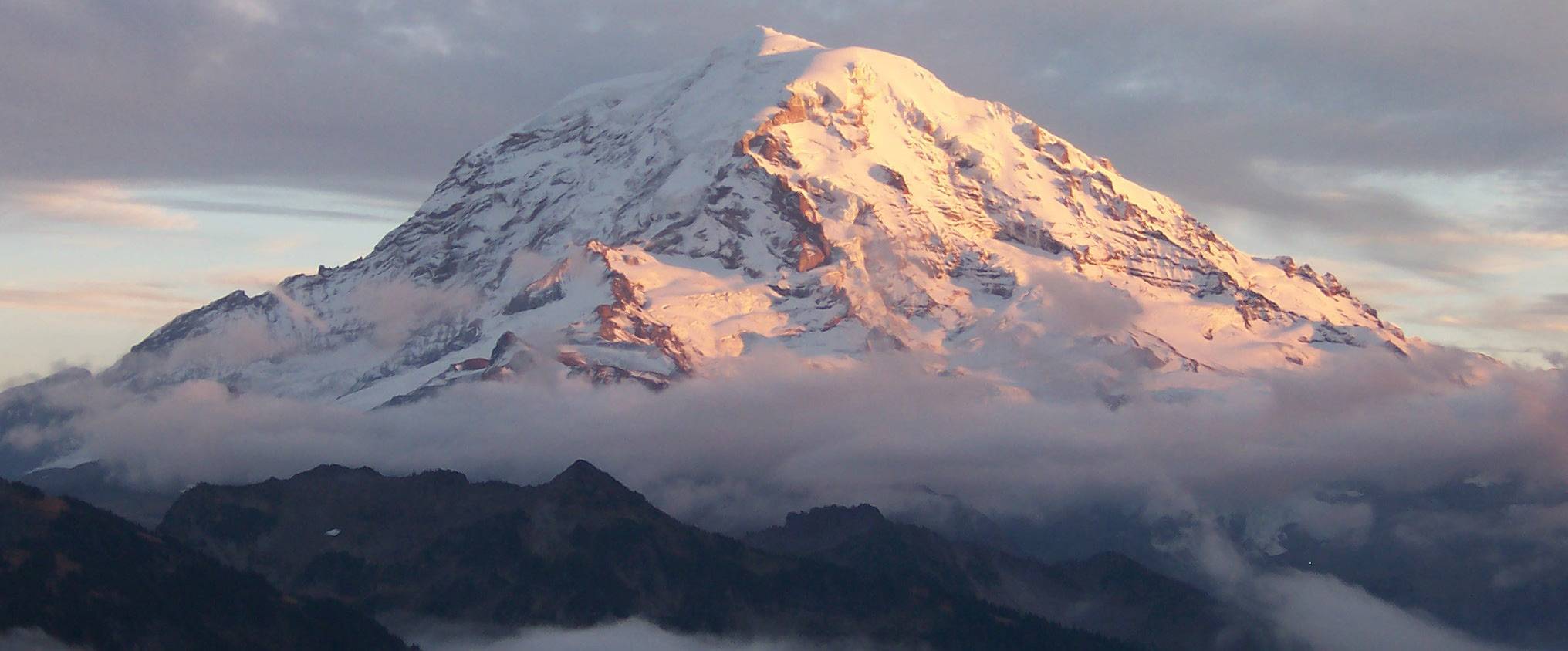 Discover cities meant to walk in – from Vancouver, where Stanley Park brings the majesty of the BC rainforests into the heart of the city, to artistic Portland, and sophisticated Seattle, that all offer glimpses into the laidback Northwest lifestyle. There are lots of epic mountain vistas in the area, including getting up and close with active volcanoes Mt. Rainer and Mt. St. Helen's. Majestic mountains melt into rolling sand dunes as you travel south, hugging Oregon's rugged coastline of windswept beaches and crooked pines. Find forests as old as the dinosaurs that will also dwarf you by their sheer size. Gargantuan redwoods greet you alongside the roadways of Redwood National Park and the sheer scale will leave you awestruck. You'll be charmed along the way by the quiet countryside and the historic communities, including jewels like Mendocino and Eureka that will delight and surprise you with their quaint artistic charms. Once you've stretched your legs and strolled through fairy-tale streets of coastal small towns, you'll be swinging inland on your way to Sonoma where the landscape dissolves into sun-soaked vistas of hill-specked vineyards. Take a moment to savour some of California's finest wines in a series of Mediterranean microclimates tucked in the golden hills.
Wander through Vancouver's Gastown, Yaletown, and Downtown districts, or hop a ferry and spot orcas and dolphins on a scenic ride to Vancouver Island and the charming capital city of Victoria.
Get up close and personal with two active cloud-shrouded volcanoes, Mount Rainer (the most glaciated peak in the contiguous US) and Mount St. Helen's, in the Northwest's "ring of fire" region.
Travel through Oregon Dunes National Recreation Area, home to 40 miles of unique wind-sculpted dunes, with some towering up to an impressive 500 feet above sea level and as old as 100,000 years.
Stand at the foot of giants in Redwood National Park, gazing towards the heavens and marvelling at ancient specimens that stand 5 stories taller than the Statue of Liberty herself.
Stop to take in epic coastal vistas of crashing waves, windswept beaches and brave surfers, then climb lighthouses for a birds eye view of the surrounding ocean, full of frothy Northern California swells.
Meander through the streets of Mendocino, designated as a Preserve America Community, taking in the postcard-perfect shops and fairytale cafes that beg to be explored and photographed.
Take your time sipping, and savouring various varietals in Northern California's famous Wine Country, a region that boasts a Mediterranean-like climate and home to some of the world's best wineries.
Enjoy some of the finest dining and shopping on the West Coast or ride an iconic streetcar up and down the steep hilly streets of San Francisco before taking in the majesty of the Golden Gate Bridge.
Optional Experiences:
Victoria and Butchart Gardens by Seaplane
Fishermans Wharf Dinner and bay Cruise
Space Needle dinner
Included
Seattle City tour
Visit the Oregon Coast Line
Redwood National Park Guided Walk
California wine Country Tour and Tasting